"As your next General Contractor, I  truly believe that we have the  ability to make a meaningful  impact on your success."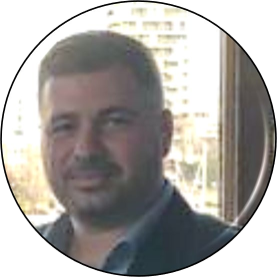 Amar Abdul-Ahad
- founder of AMJ Construction Ltd.
Who is AMJ Construction Limited?
AMJ Construction Ltd. is a leading Construction Management and General Contractor firm specializing in Tenant  Improvement and residential projects throughout British Columbia. Since 2006, we have built trusted relationships  with clients, Architects, Professional Engineers, Public Sector Entities, and Development Groups. With a strong  reputation in the industry, we have successfully completed over $75 million CAD worth of Commercial and Residential  Projects as both a general contractor and a construction management group.
Our team of experts at AMJ are equipped to handle projects with professionalism and integration. With a diverse  range of backgrounds, including Project Managers, Consultants, Coordinators, Estimators, Cost Controllers, Planners,  Construction Safety Officers, and Superintendents, we bring extensive collective experience and technical expertise to  every project. Our approach involves utilizing comprehensive project management systems to ensure efficient design,  cost control, scheduling, safety, quality control, and stakeholder communication.
Our Services
What Can We Offer
Get Incredible Interior Design Right Now!
At every stage, we could supervise your project – controlling all the details and consulting the builders.
Our Skills
The Core Company Values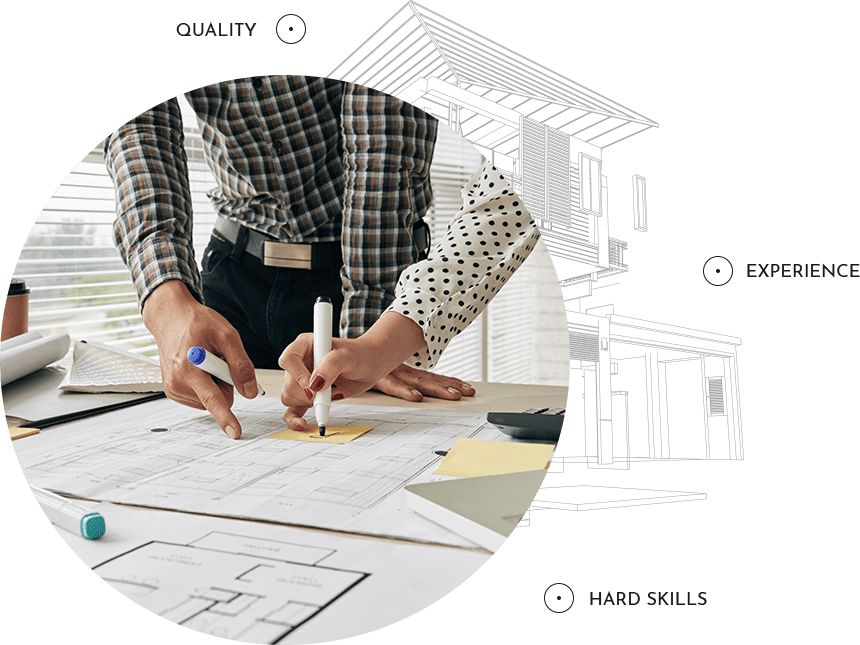 Hospital & Care Facilities
Taylor Manor, Vancouver, B.C.
The undertaking involved the creation of a spacious, state-of-the-art extended care and specialized medical facility, intended to replace the current structure. This comprehensive project encompassed essential underground re-piping and system tie-ins, carefully executed to ensure the uninterrupted operation of the existing facility.
The new facility now showcases the latest technological innovations and a range of distinctive features, all meticulously built in accordance with the most stringent standards expected of hospital establishment.
Finnish Rest Home, Vancouver, B.C.
The project was a new, privately funded large-scale extended care facility. The amenities, features, and level of finish can be described as luxurious and high-end.
Belvedere Residences, Coquitlam, B.C.
The project was Phase 2 of a new, luxurious assisted living facility for seniors. This was a privately funded project that was very large in scale and scope, encompassing approximately 2 city blocks. PARTICULAR CHALLENGES INCLUDED REMOVAL OF CONTAMINATED SOIL CONDITIONS AND CONTROLLING EXCESS WATER FLOW.
Belvedere Care Centre, Coquitlam, B.C.
The project was Phase 3 of a new extended care facility and primary medical facility. This privately funded project had very high constructions standards and finishes.
THIS WAS VERY DIFFICULT SITE TO CONSTRUCT WHICH REPRESENTED CONSIDERABLE FOUNDATION AND EXCAVATION CHALLENGES.
Cherington Care Centre, Surrey, BC
The project was a major renovation and upgrade to an extended care facility. The renovation had to be carefully planned and carried out in many stages as the existing facility remained in use.
WORK AREAS WERE TYPICALLY IN CLOSE PROXIMITY TO PATIENTS AND PATIENT ROOMS.